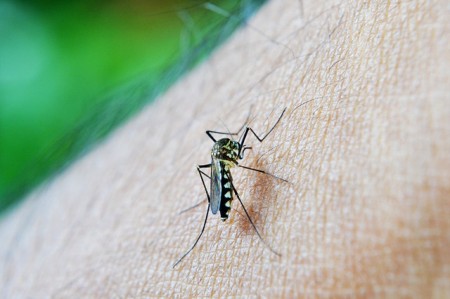 Drug-resistant malaria is dangerously spreading in South-East Asia, according to a recent study. "Radical action" is needed to prevent it from spreading further, the researchers say.
The study was carried out by the New England Journal of Medicine, and founded by the UK Department of International Development.
In the study, blood samples from 1,241 malaria patients in 10 countries at 15 trial sites in Asia and Africa.
Resistance was noticed in central Burma, southern Laos, and north-eastern Cambodia. In particular, the Cambodia-Thailand border was indicated as risky.
(Read the rest of the story here…)