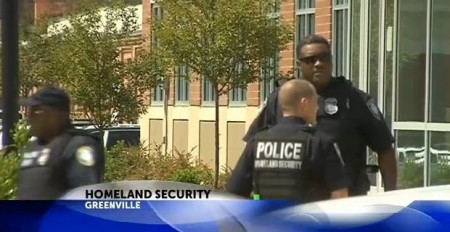 An exodus of top-level officials from the Department of Homeland Security is undercutting its ability to stay ahead of a range of emerging threats, including potential terrorist and cyber attacks, according to interviews with current and former officials.
Over the past four years, employees have left DHS at a rate nearly twice as fast as the federal government overall, and the trend is accelerating, according to a review of a federal database.
The departures are a result of what employees widely describe as a dysfunctional work environment, abysmal morale and the lure of private security companies paying top dollar that have proliferated in Washington since the Sept. 11, 2001, attacks.
(Read the rest of the story here…)