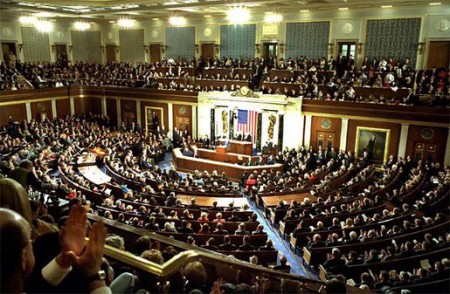 Americans' confidence in all three branches of the U.S. government has fallen, reaching record lows for the Supreme Court (30%) and Congress (7%), and a six-year low for the presidency (29%). The presidency had the largest drop of the three branches this year, down seven percentage points from its previous rating of 36%.
These data come from a June 5-8 Gallup poll asking Americans about their confidence in 16 U.S. institutions — within government, business, and society — that they either read about or interact with.
While Gallup recently reported a historically low rating of Congress, Americans have always had less confidence in Congress than in the other two branches of government. The Supreme Court and the presidency have alternated being the most trusted branch of government since 1991, the first year Gallup began asking regularly about all three branches.
(Read the rest of the story here…)