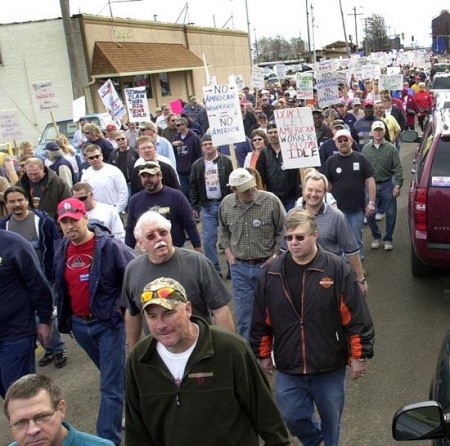 The number of Americans 16 and older who did not participate in the labor force climbed to a record high of 92,120,000 in June, according to data from the Bureau of Labor Statistics (BLS).
This means that there were 92,120,000 Americans 16 and older who not only did not have a job, but did not actively seek one in the last four weeks.
That is up 111,000 from the 92,009,000 Americans who were not participating in the labor force in April.
(Read the rest of the story here…)