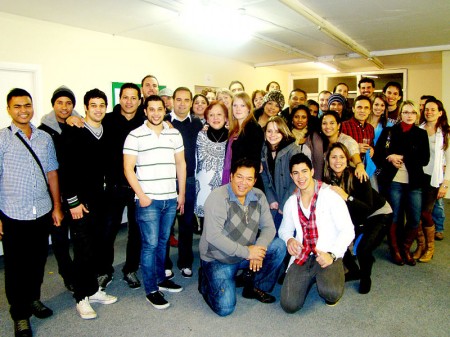 Some 40% of unemployed workers are millennials, according to an analysis of U.S. Census data by the Georgetown University Center on Education and the Workforce released to MarketWatch, greater than Generation X (37%) and baby boomers (23%). That equates to 4.6 million unemployed millennials — 2 million long-term — 4.2 million unemployed Xers and 2.5 million jobless baby boomers.
"I was surprised by how high that number is for millennials," says Andrew Hanson, research analyst at Georgetown University, who conducted the analysis. "Unemployment is becoming a youth problem."
The U.S. unemployment rate fell to 6.1% in June from 6.3% in May, the government announced Thursday, adding 288,000 jobs. Average hourly earnings rose 2% on the year in June, while consumer price inflation rose 2.1% between May 2013 to May 2014. But the unemployment rate for 18-29 year olds, including those who have given up looking for work, is 15.2% in June, according to a calculation by Generation Opportunity, a non-profit think-tank based in Arlington, Va.
(Read the rest of the story here…)