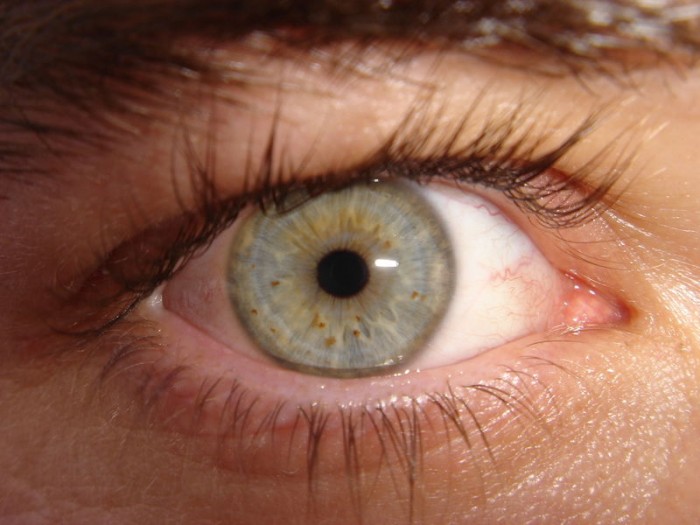 A former CBS News reporter who quit the network over claims it kills stories that put President Obama in a bad light says she was spied on by a "government-related entity" that planted classified documents on her computer.
In her new memoir, Sharyl Attkisson says a source who arranged to have her laptop checked for spyware in 2013 was "shocked" and "flabbergasted" at what the analysis revealed.
"This is outrageous. Worse than anything Nixon ever did. I wouldn't have believed something like this could happen in the United States of America," Attkisson quotes the source saying.
She speculates that the motive was to lay the groundwork for possible charges against her or her sources.
(Read the rest of the story here…)