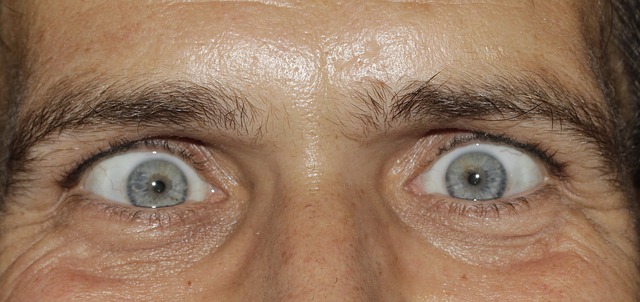 A naked man is accused of raping a pit bull in his neighbor's yard.
Alice Woodruff told WTNH-TV that she confronted her neighbor at gunpoint while he was performing sex acts on her rescue pit bull that is kept on an 800-pound tow chain in her backyard.
"I thought my dog had killed somebody because I saw a man underneath her," Woodruff explained to WTNH. "I started to scream. I had a citronella candle and I threw it at him, screaming 'get off my dog, you have to get out of here.' He said, 'No, today is the day we are going to spend the rest of our lives together.'"
Woodruff said the man appeared mentally ill as he was telling her that the terror group ISIS sent him.
(Read the rest of the story here…)