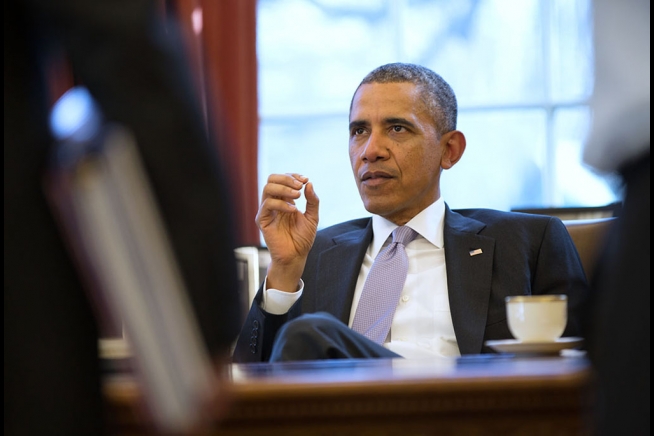 Senate Republican leaders visiting the White House on Tuesday told President Obama in blunt terms that there's no chance his Supreme Court nominee will receive hearings this year.
Majority Leader Mitch McConnell (R-Ky.) told Obama face-to-face what he's been telling reporters and constituents: that the next occupant of the Oval Office should be the one to fill the court vacancy.
"I told the president what I've been saying for close to two weeks now," McConnell said.
(Read the rest of the story here…)