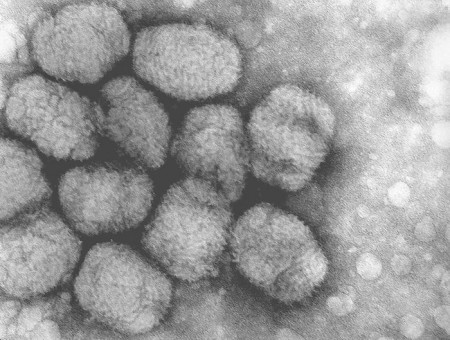 Evidence of the pandemic has been found in Egypt where writers and researchers have linked the contagious disease to the apocalypse.
During one epidemic around 250AD, it was said the plague almost wiped out entire Roman Empire, killing 5,000 people a day in the Italian capital.
Lead researcher of the recent discovery, Francesco Tiradritti, explained that the disease was so dangerous that is has kept the area untouched where it was found in in the ancient city of Thebes.
He said the disease "doomed it to centuries of oblivion" because of its high death rate.
(Read the rest of the story here…)