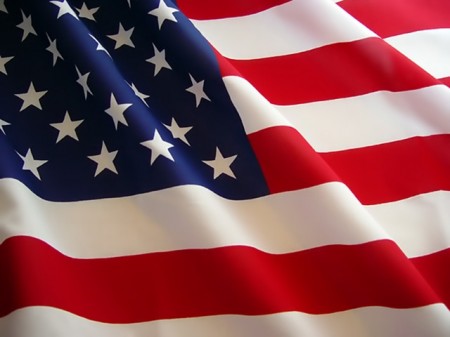 A Webster man says his apartment complex manager told him his American flag was a "threat to the Muslim community," and that he has to take it down. But he's not giving up without a fight.
Stepping onto Duy Tran's balcony in Webster, one thing is clear: "It means a lot to me," he said.
He's talking about his American flag that he proudly put up when he moved in just a few days ago. But then an apartment manager at the Lodge on El Dorado told him he had to take it down.
"What really stunned me is that she said it's a threat towards the Muslim community," said Tran. "I'm not a threat toward anybody."
(Read the rest of the story here…)