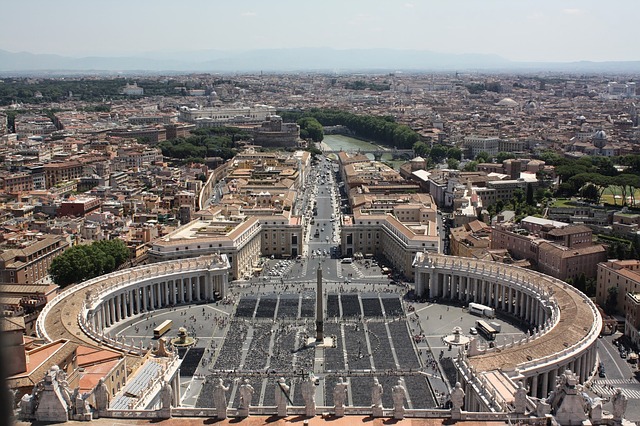 Drivers on the metro system are on a go-slow in a protest over pay and conditions, hundreds of flights into Fiumicino, the main airport, have been canceled because of a fire that broke out in a terminal back in May, and temperatures have soared this week to over 100 degrees Fahrenheit (37.7 Celsius), making daily life even more hellish than normal.
"Rome is on the verge of collapse," Giancarlo Cremonesi, the president of the Rome Chamber of Commerce, told Reuters.
"It is unacceptable that a major city which calls itself developed can find itself in such a state of decay."
A survey by the European Commission two years ago placed Rome last out of 28 European Union capitals in a ranking for the efficiency of city services.
(Read the rest of the story here…)