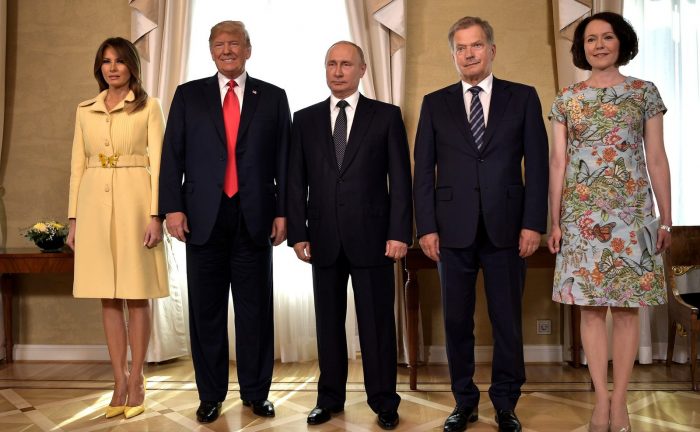 (The Daily Star) "The West's attempts to isolate Russia failed," read the headline on a report on the summit meeting in state-run newspaper Rossiisskaya Gazeta.
Russia's elite hailed Putin's performance – a stark contrast to reaction to Trump.
The US President's own Republican party accused him of failing to stand up to Putin.
Russia celebrated that Putin having a sit-down with Trump one-to-one marked Moscow's return to the world stage.