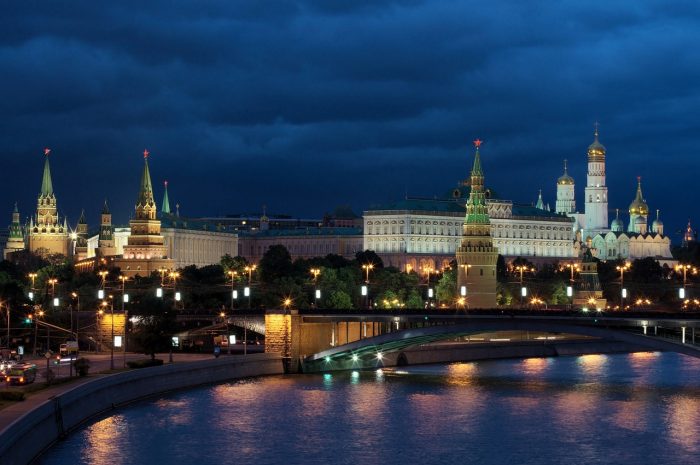 (Zero Hedge) Whether this is a coordinated response is unclear – and certainly on a much smaller scale – but Bloomberg reports that Russian Prime Minister Dmitry Medvedev signed a decree this morning imposing higher tariffs on U.S. products in retaliation for U.S. duties on metals imports, according to Economy Ministry statement.
Reuters reports that Russia's additional duties will apply to imports of fiber optics, equipment for road construction, oil and gas industry, metal processing and mining, according to an economy ministry statement.
Russia will impose duties on goods which have Russian-made substitutes, Economy Minister Maxim Oreshkin is quoted as saying in the statement.