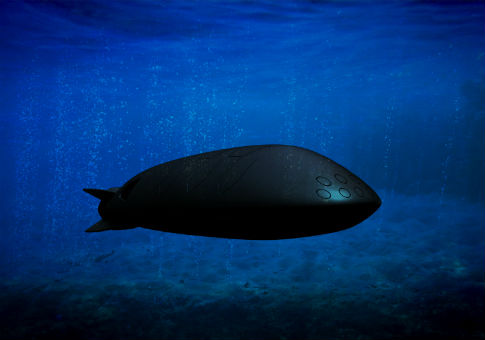 Russia calls the drone development program the "Ocean Multipurpose System 'Status-6.'" The developer is Russia's TsKB MT Rubin design bureau, the defense industry entity that builds all Russia's submarines.
U.S. intelligence agencies estimate the Kanyon secret underwater drone will be equipped with megaton-class warheads—the largest nuclear weapons in existence, with the killing power of millions of tons of TNT.
The weapon likely could be used against U.S. ports and bases, including those used by ballistic missile submarines.
(Read the rest of the story here…)