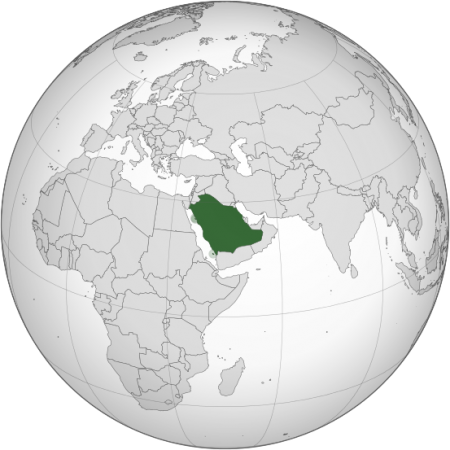 Saudi Arabia gave an apparent warning to arch enemy Iran on Wednesday by saying outside powers should not intervene in the conflict in neighboring Iraq.
Foreign Minister Prince Saud al-Faisal also said Iraq was facing a full-scale civil war with grave consequences for the wider region.
His remarks coincided with an Iranian warning that Tehran would not hesitate to defend Shi'ite Muslim holy sites in Iraq against "killers and terrorists", following advances by Sunni militants there.
The toughening of rhetoric about Iraq by the Gulf's two top powers suggested that Tehran and Riyadh have put on hold recent plans to explore a possible curbing of their rivalry across the region's Sunni-Shi'ite sectarian divide.
(Read the rest of the story here…)