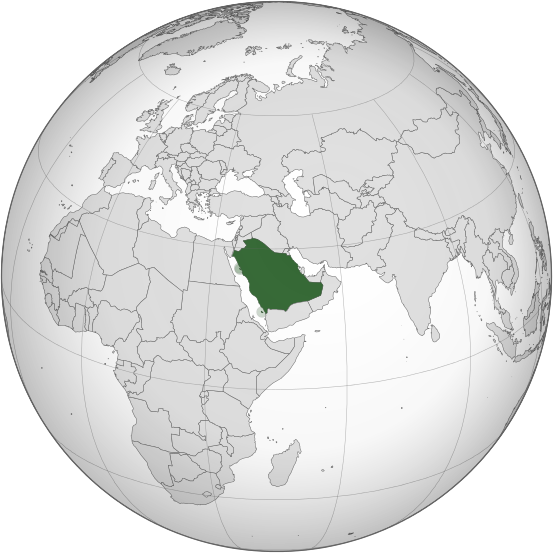 Saudi Arabia and the core Opec states are taking an immense political gamble by letting crude oil prices crash to $66 a barrel, if their aim is to shake out the weakest shale producers in the US. A deep slump in prices might equally heighten geostrategic turmoil across the broader Middle East and boomerang against the Gulf's petro-sheikhdoms before it inflicts a knock-out blow on US rivals.
Caliphate leader Abu Bakr al-Baghdadi has already opened a "second front" in North Africa, targeting Algeria and Libya – two states that live off energy exports – as well as Egypt and the Sahel as far as northern Nigeria. "The resilience of US shale may prove greater than the resilience of Opec," said Alistair Newton, head of political risk at Nomura.
Chris Skrebowski, former editor of Petroleum Review, said the Saudis want to cut the annual growth rate of US shale output from 1m barrels per day (bpd) to 500,000 bpd to bring the market closer to balance. "They want to unnerve the shale oil model and undermine financial confidence, but they won't stop the growth altogether," he said.
(Read the rest of the story here…)