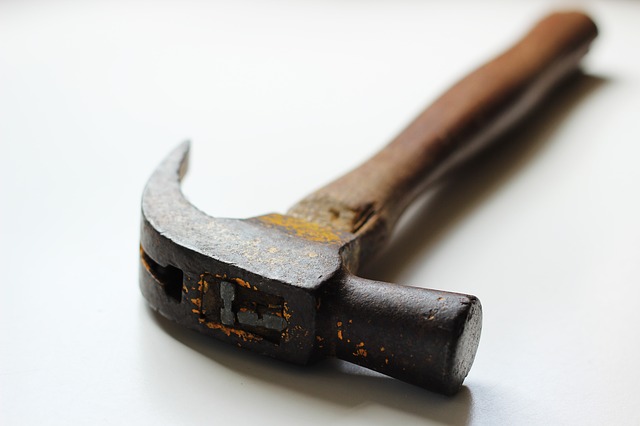 Police in St Louis have made a third arrest in connection to Sunday's deadly hammer attack on a Bosnian immigrant, charging a 17-year-old as an adult in the slaying.
Zemir Begic, 32, a South City resident of Bosnian descent, was driving home with his newlywed wife at around 1.15am when police say a group of teenagers approached his car and began vandalizing it.
Begic emerged from his vehicle to try and stop them, at which point the teenagers allegedly attacked him with hammers, striking him in the head, face and abdomen.
The motorist was taken to an area hospital, where he died from his injuries a short time later. His wife escaped unharmed after her husband reportedly shielded her from the attackers with his body.
(Read the rest of the story here…)