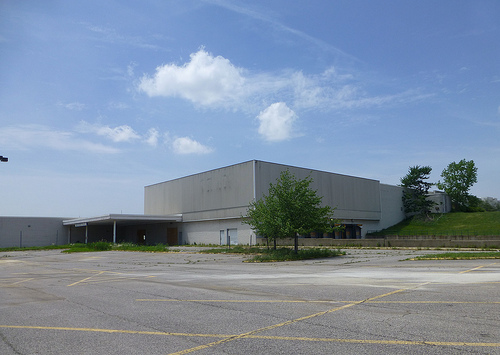 Sears was once a sparkling star of the retail world going back to the days before there was such a thing as a chain store, but this week the company reported another quarterly loss and the shuttering of 235 under-performing stores this year.
In its third quarter results announced on Thursday, Sears Holdings, the parent of the namesake department store and Kmart, announced a loss of $296 million compared to $310 million in the same period a year ago, ABC NEWS reported.
Sears Holdings was formed in 2005 when Sears and Kmart merged. The number of stores it will close increased from the 130 stores it announced about three months ago.
(Read the rest of the story here…)