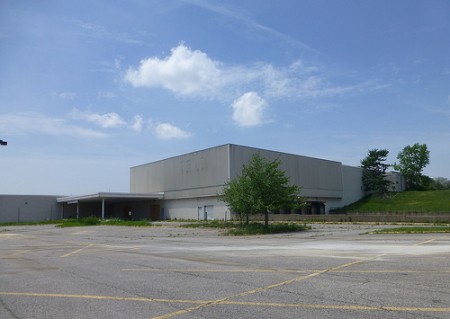 Sears is in huge trouble.
The department store has been bleeding cash, posting its ninth straight quarterly loss this morning.
Sears CEO Eddie Lampert said that the company would close even more stores and cut costs in the coming months to combat the "unacceptable" losses.
Earlier this year, former Sears executive Steven Dennis wrote that he believed a turnaround was impossible.
"The uncomfortable and sad reality is this: Sears has zero chance of transforming itself into a viable retail entity," Dennis said.
(Read the rest of the story here…)