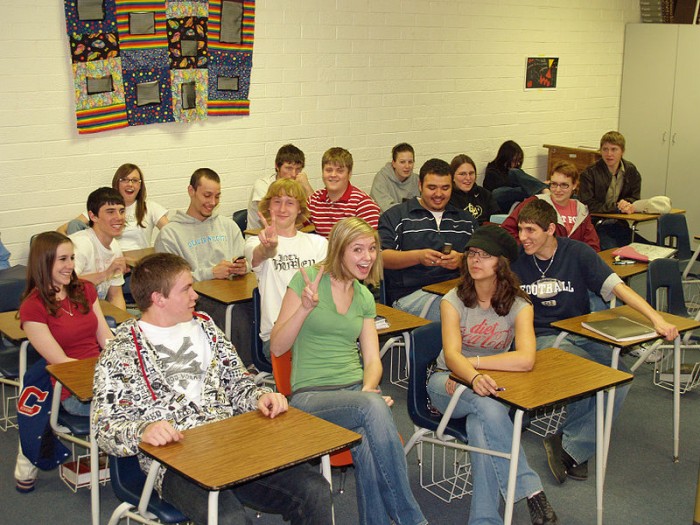 Controversy is surrounding a sex education conference in Oregon as the event has hosted students as young as 11 years old. The conference gives tips on masturbation, using internet porn and quirky alternatives to sex.
Lesson plans taught at the Oregon Adolescent Sexuality Conference include tutorials on porn websites, pamphlets on sexting and information about "teledildonics," or the remote use of sex toys over the Internet, KOIN-TV reports.
The pamphlets handed out at the conference suggest other ways students can engage in intimate activities without having intercourse, including bathing together, shaving each other, wearing each other's underwear, role playing, buying an extra-large pair of pajama bottoms to sleep in together, lap dances and strip teases.
(Read the rest of the story here…)