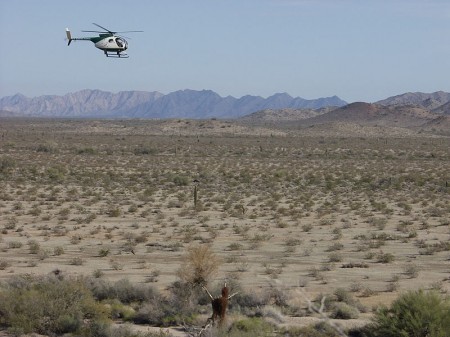 When authorities found an 11-year-old Guatemalan boy's body about a mile from Texas' southern border, they also discovered his brother's Chicago phone number scribbled on the inside of his belt buckle.
The boy, wearing "Angry Birds" jeans, black leather boots and a white rosary around his neck, had apparently gotten lost on his way north from his native country and was found about two weeks ago, alone in the brush less than a mile from the nearest U.S. home, a South Texas sheriff said Monday.
While hundreds of immigrants die crossing the border each year, the discovery of Gilberto Francisco Ramos Juarez's decomposed body in the Rio Grande Valley on June 15 highlights the perils unaccompanied children face as the U.S. government searches for ways to deal with record numbers of children crossing into the country illegally.
(Read the rest of the story here…)