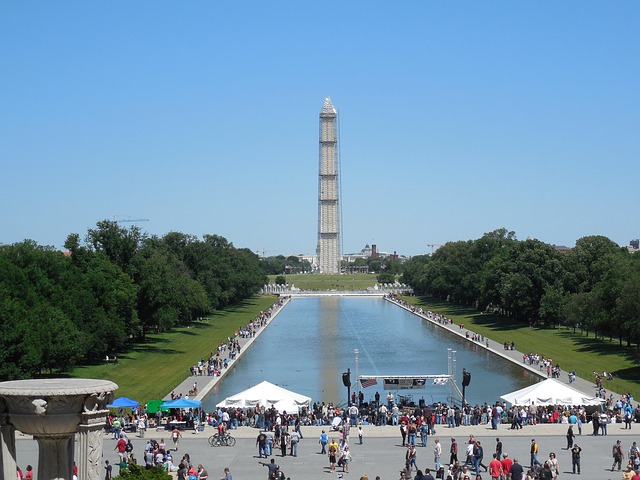 Sheriffs around the country are planning to march on the nation's capital, hoping to send a message to President Obama and Congress that they oppose amnesty for illegal immigrants.
The Dec. 10 rally in Washington, D.C., is being organized by two sheriffs from Massachusetts – Bristol County Sheriff Thomas Hodgson and Plymouth County Sheriff Joseph McDonald.
They have challenged America's other sheriffs, asking for at least 200 of them to join in paying a visit to the Capitol to make a stand against amnesty and plead for Congress and the president to secure the border. More than 20 have already signed up to participate, Hodgson told WND.
The march will culminate in a meeting with Republican leaders at the Capitol building regarding possible legislation to secure the border "once and for all."
(Read the rest of the story here…)