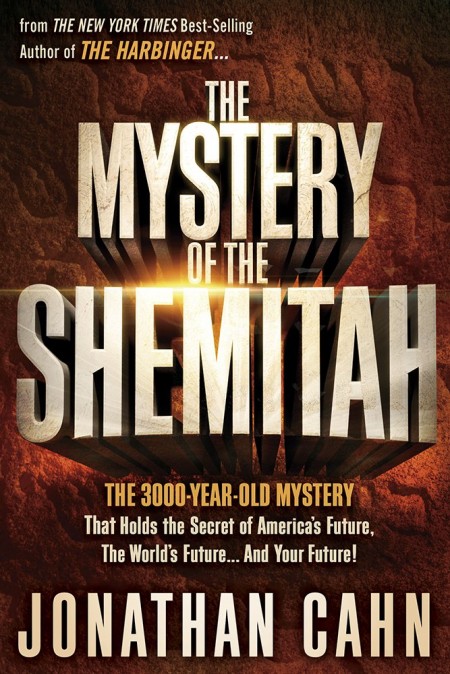 Wait until Wall Street figures this one out.
The eight greatest postwar economic crashes are all mysteriously connected to a biblical Sabbath year pattern known in Hebrew as "the Shemitah," reveals a book about to be released by the author of "The Harbinger," the bestselling Christian book of the last three years.
The much-anticipated sequel by Jonathan Cahn is called "The Mystery of the Shemitah" – and it is certain to rock the world of financial speculators, stock market traders and economists.
Among the stunning findings of the author who found jaw-dropping links between the 9/11 terrorist attack and an otherwise obscure biblical passage, Isaiah 9:10, is that 100 percent of the worst U.S. economic calamities since World War II are all lined to the "Shemitah," the biblical Sabbath year, its wake or the biblical month of Tishri in which the "Shemitah" falls.
(Read the rest of the story here…)