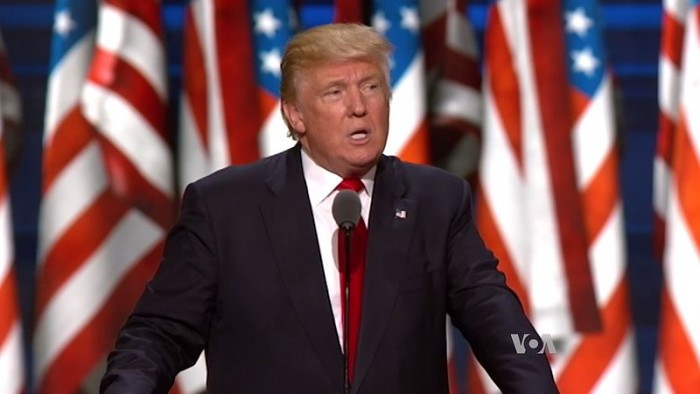 At least six Democratic electors have signed an agreement to try to block Donald Trump from securing the presidency with 270 Electoral College votes.
While it would be unlikely to convince 37 Republican electors to change their votes, an unusually large number of 'faithless electors' who refuse to vote for Trump could undermine the institution itself.
In the U.S., presidents are elected by the Electoral College – not by popular vote.
(Read the rest of the story here…)