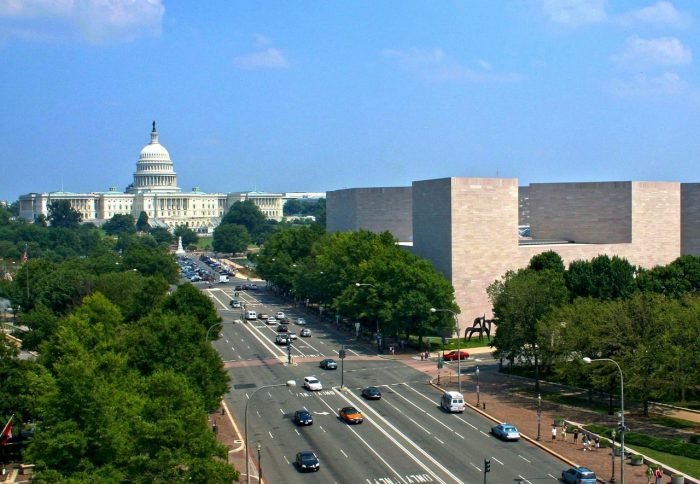 Of course this has absolutely nothing to do with President Trump or Russian interference in our elections, but it looks like Paul Manafort is in some extremely big trouble…
The Special Counsel's Office has accused Paul Manafort of attempting to get witnesses to lie for him in court, and they've asked the judge to send him to jail as he awaits his trial, according to a filing in DC District Court Monday night.

One of the witnesses told investigators recently that Manafort wanted them to commit perjury about a lobbying effort they worked on for him in the US, the filing said.

Manafort is currently out on house arrest and a $10 million unsecured bail. He awaits a trial in Virginia that is scheduled for late July and a trial in DC scheduled to begin in September.
If all of the allegations being brought against Manafort are true, he could be going away for a very long time.
And the sad thing is that he probably never would have been charged with anything if the special counsel was not so desperate to justify the countless hours and taxpayer dollars that he is expending on this ridiculous investigation of President Trump.