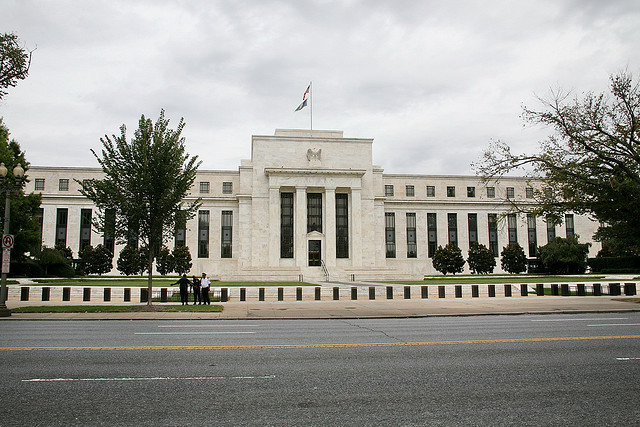 After months of focus on slack in U.S. labor markets, the Federal Reserve faces a new challenge: the possibility that weak inflation may be so firmly entrenched it upends the return to normal monetary policy.
The soft global inflation backdrop, from sliding oil prices to stagnant wages in advanced economies, has triggered debate over whether the Fed and its peers merely need to wait for a slow-motion business cycle to improve, or face a shift in the underlying nature of inflation after the global recession.
That uncertainty has become the Fed's chief concern in recent weeks, likely to shape upcoming policy statements and delay even further the moment when interest rates, pinned near zero for nearly six years, will start rising again.
(Read the rest of the story here…)