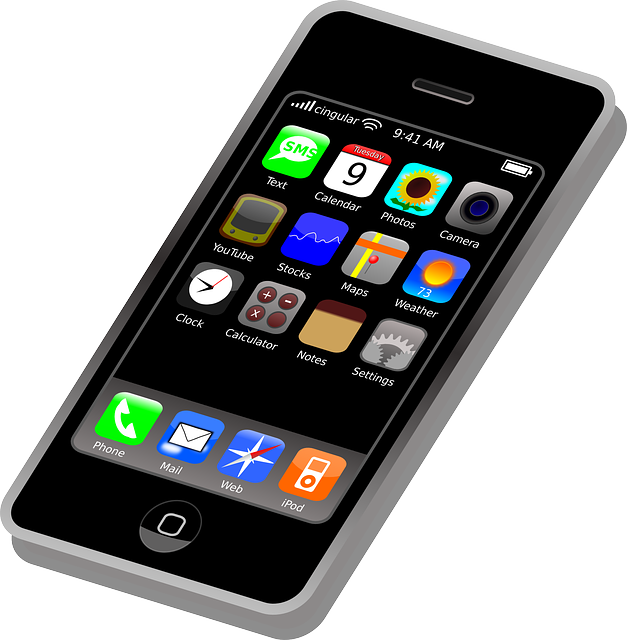 It's small. It's bright yellow, and it's capable of cracking Wi-Fi passwords, eavesdropping on your cell phone calls and reading your text messages. It's an unmanned spy drone and it just landed in Washington, D.C.
Long-time friends and former Air Force buddies, Mike Tassey and Rich Perkins, describe their state-of-the-art cyber drone as hard to take down, hard to see and virtually hard to detect.
They built it in a garage, using off the shelf electronics to prove a drone can be used to launch cyber-attacks.
It needs a human for take-off and landing but once airborne, it can fly any pre-programmed route posing as a cell phone tower and tricking wireless cell phones.
(Read the rest of the story here…)