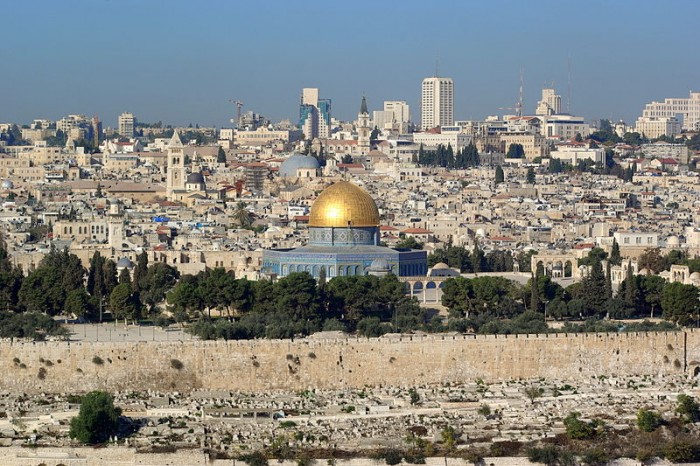 Ongoing tensions in East Jerusalem and the West Bank cannot be separated from the larger reality that remains unresolved in the Israeli-Palestinian conflict, a senior United Nations official told the Security Council today.
Briefing the Security Council on the situation in Jerusalem, Jeffrey Feltman, UN Under-Secretary-General for Political Affairs, acknowledged that recent heightened tensions over unilateral actions, provocations and access restrictions at holy sites in Jerusalem are contributing to a volatile situation, and stressed that further delay in negotiations and the pursuit of peace would only serve to deepen divisions and further exacerbate the conflict.
"The status quo is not a viable option," Mr. Feltman said. "Ignoring the calls from the international community for such negotiations for whatever excuse will only breed more violence in the region that has already seen too much of it."
In his briefing, Mr. Feltman also said that Secretary-General Ban Ki-moon was "alarmed" by new reports about the advancement of planning for some 1,000 Israeli settlement units in occupied East Jerusalem, including about 400 units in Har Homa and 600 in Ramat Shlomo.
(Read the rest of the story here…)