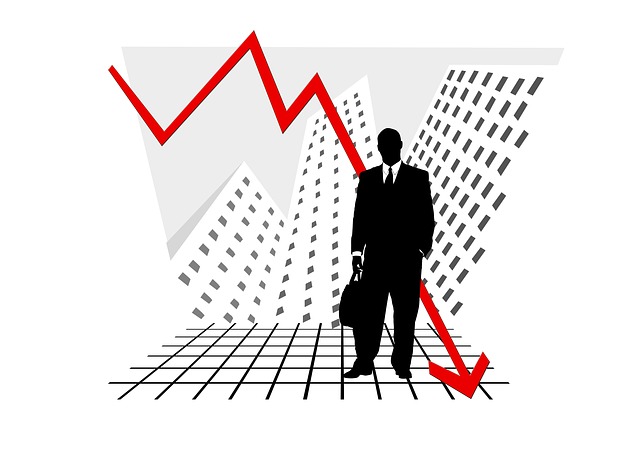 Stocks plunged again Friday with Wall Street capping off one of its worst weeks of the year as tumbling oil prices spooked markets. It was Wall Street's first losing week after seven straight weeks of gains.
The Dow Jones industrial average fell 315.51 points, or 1.8%, to 17,280.83. The blue-chip index fell 678 points, or 3.8%, this week, its worst week since Sept. 2011.
The Standard & Poor's 500 index tumbled 32 points, or 1.6%, to 2002.33 and closed off the week down 3.5%, its lowest since Oct. 30 and its worst week since May 2012.
(Read the rest of the story here…)