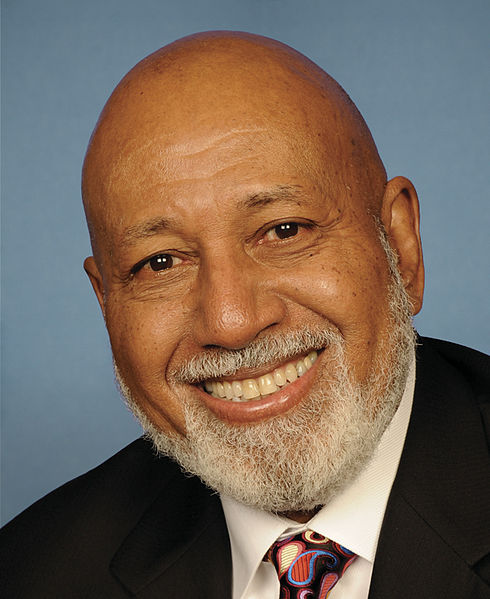 One of the most controversial Democrats in the House propositioned a high-flying policy adviser for sex then threatened to end her career when she rebuffed him, according to a House ethics report.
Alcee Hastings exploded with rage and told Winsome Packer that she could forget about a political career when she repeatedly turned him down in their hotel one evening in Portugal in 2009.
She told him: 'Excuse me, I have to call my son' and walked away in tears during the most serious incident in what she alleged was a two-year-campaign of harassment
Hastings is said to have made numerous lewd comments and after downing two Courvoisier cocktails once said that he did not know how women wore the same pair of underwear all day.
(Read the rest of the story here…)