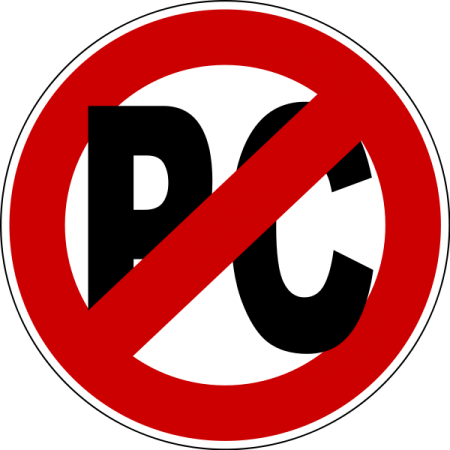 Fayetteville 13-year-old Cloe Rubiano is saving herself for marriage, but school officials think she should keep that to herself.
Robiano, a student at Ramay Junior High, purchased a t-shirt at a Christian festival that reads "Virginity Rocks" on the front, and "I'm loving my husband and I haven't even met him" on the reverse, which sums up her beliefs on sex and marriage.
But school officials banned the shirt and forced the teen to wear a school-issued gym shirt instead, because the Virginity Rocks message could lead to uncomfortable conversations about sex, 5News reports.
"I really like the shirt because I was always raised that way," Rubiano told the news site. "I didn't really think anyone would make a big deal out of it."
"Rubiano said her vice principal told her that the shirt could distract the classroom environment, with the possibility that it 'opens up too many doors for conversations,'" 5News reports.
(Read the rest of the story here…)