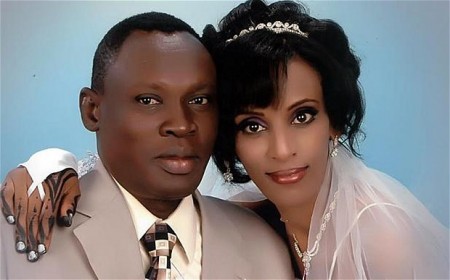 Meriam Ibrahim, the Christian Sudanese mother who was forced to give birth with her legs chained in prison, says that her baby daughter is disabled as a result.
"Something has happened to the baby," she said, according to The Telegraph.
Ibrahim said she doesn't know the extent of the harm her daughter Maya may have suffered, and would probably only know as she grows older.
"I don't know in the future whether she'll need support to walk or not," Ibrahim said.
(Read the rest of the story here…)