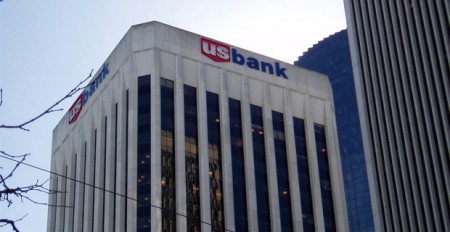 U.S. Bank this week agreed to pay $200 million to settle federal allegations that it violated the False Claims Act by originating and underwriting FHA-insured mortgage loans that violated guidelines.
In the Monday settlement, U.S. Bank admitted that from 2006 through 2011 it repeatedly certified for FHA insurance mortgage loans that did not meet Department of Housing and Urban Development requirements, the Department of Justice said in a statement.
"U.S. Bank further acknowledged that its conduct caused FHA to insure thousands of loans that were not eligible for insurance and that the FHA suffered substantial losses when it later paid insurance claims on those loans," the Justice Department said.
(Read the rest of the story here…)