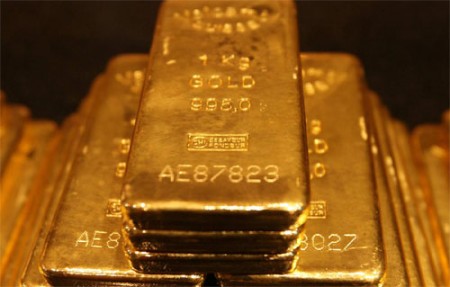 The super-rich are looking to protect their wealth through buying record numbers of "Italian job" style gold bars, according to bullion experts.
The number of 12.5kg gold bars being bought by wealthy customers has increased 243pc so far this year, when compared to the same period last year, said Rob Halliday-Stein founder of BullionByPost.
"These gold bars are usually stored in the vaults of central banks and are the same ones you see in the film 'The Italian Job'," added David Cousins, bullion executive from London based ATS Bullion.
(Read the rest of the story here…)