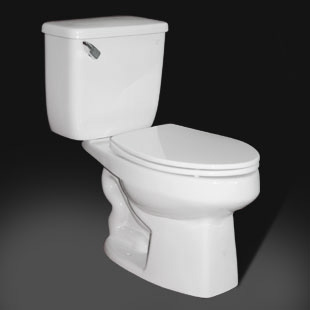 A teacher who forced an eight-year old student to unclog a toilet with his bare hands will remain employed despite a history of inappropriate behavior with children.
Brent Taylor, teacher at Scootney Springs Elementary in Othello, Washington, admitted to making his student put his hands inside the toilet after the third grader alerted his parents to the incident.
Artie Adams, father of the young boy, says he learned of the matter after asking his son how school went that day.
"He said everything was good, but my teacher made me put my hand inside the toilet," Artie explained to KEPRTV. "We were like, 'What?!'"
Artie's wife, Lisa, was equally shocked at the news.
"I'm still speechless," Lisa said.
(Read the rest of the story here…)