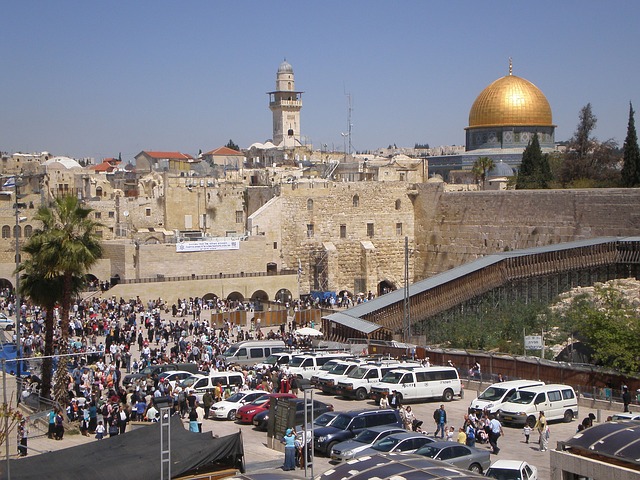 Swirling winds and heavy downpours probably did more than the massive Israeli police presence to dampen Palestinian protests in Jerusalem over the weekend.
Dire predictions that a third intifada was about to erupt after the brief closure of the Temple Mount — known to Arabs as the Noble Sanctuary — came to nothing. But the weather could not sweep away the toxic atmosphere in the city.
Tension in Jerusalem is perhaps at its greatest since the end of the second intifada, or Palestinian uprising, ten years ago — stoked by a rash of what some call hate crimes and others acts of terror. Regular — almost daily — outbreaks of stone-throwing by Palestinian teenagers are answered by tear gas and rubber bullets; hundreds of minors have already had their first taste of jail.
(Read the rest of the story here…)