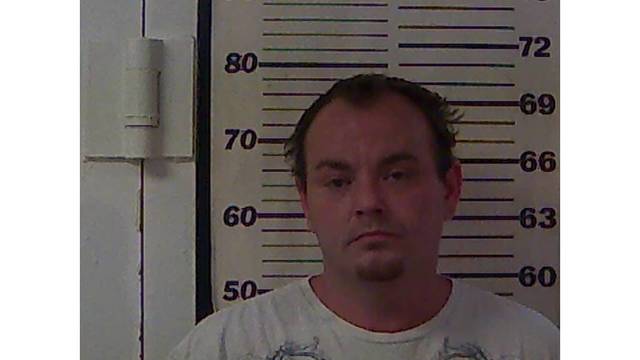 (WATE) In the photo, 6-week-old Warrior is lying on a blanket covered in dirt and blood.
Warrior was transported to a local animal clinic where he later died from his injuries.
According to Unicoi County court documents, the kitten was rescued from a shallow grave on Pinecrest Road in Erwin.
Essie Foster lives nearby and said she couldn't believe something so horrific could happen in her neighborhood.
"Yeah I was shocked and a lot of people was shocked, you know hearing of that," Foster said. "Whoever done it, I think they need to be punished for it."