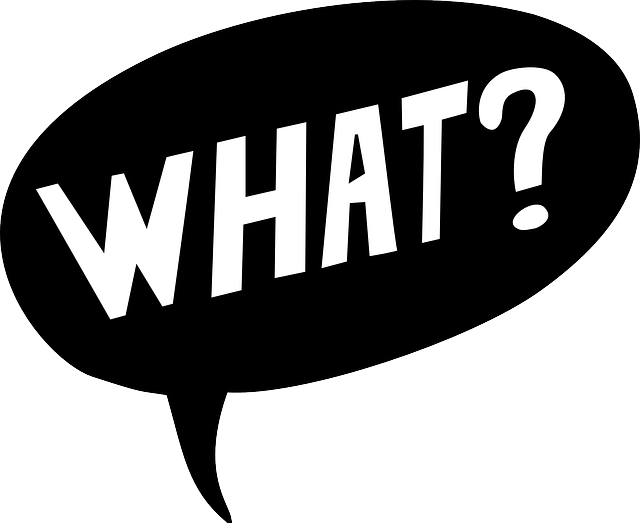 The judge who issued a stay on President Trump's executive order temporarily barring entry to the U.S. by those from Iraq, Iran, Syria, Yemen, Sudan, Libya and Somalia erroneously claimed in his courtroom that no person from those countries have been arrested in the U.S. since 9/11.
In a courtroom exchange Friday with Department of Justice lawyer Michelle Bennett, federal Judge James L. Robart, asked, "How many arrests have there been of foreign nationals from those seven countries since 9/11"?
"I don't know the specific details of attacks or planned attacks," said Bennett, who is from the Department of Justice's Civil Division.
(Read the rest of the story here…)