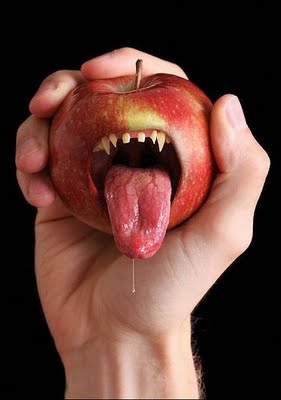 Here are the top 10 ways GMOs threaten us all:
#1) Every grain of GM corn contains poison
GM corn is genetically engineered to develop a deadly pesticide in every grain of corn. When this corn is harvested and turned into Corn Flakes, corn tortillas, corn syrup or other corn-based foods, that same poison remains in the corn.
What is the effect of human children eating all the poisons grown in GM corn? Nobody knows for sure because the tests haven't been conducted on human consumption. That's why GMOs remain an untested experiment that exploits humans as guinea pigs.
See www.GMOevidence.com to learn more.
#2) GMOs have never been safety tested for human consumption
Although GMO advocates ridiculously claim GMOs have been "proven safe in thousands of studies," what they don't tell you is that those were all short-term studies on animals, not humans.
In fact, GMOs have never been shown to be safe for long-term human consumption. What happens when a child eats GMOs for two decades? Does it substantially increase their risk of cancer, diabetes, kidney failure or future Alzheimer's? Nobody knows, exactly, because the tests haven't been done.
As often happens with other chemicals, GMOs are simply let loose into the world with an attitude of "let's see what happens!"
(Read the rest of the story here…)