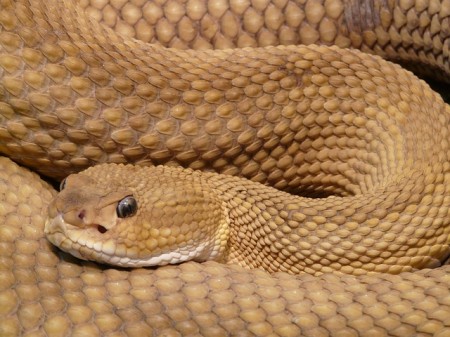 Rattlesnakes are moving closer to homes in Northern California, and one expert thinks the state's drought is to blame, CBS Sacramento reports.
Len Ramirez says this is one of the busiest years his rattlesnake removal business has seen in nearly three decades. And the year is only halfway done.
"We've made four calls today, and tonight I don't know how many I'm going to make, but it's going to be a long evening," he said Friday.
(Read the rest of the story here…)