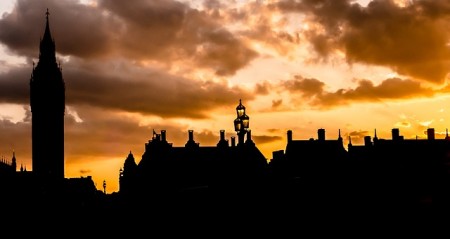 The country was still reeling from the horrors of the Jimmy Savile child abuse scandal that saw the BBC accused of cover up and culture of secrecy to protect itself.
But the expose opened the door on a potentially even more explosive scandal – the claims of a VIP Westminster paedophile ring operating from the heart of the British Establishment from the 1960s onwards.
It has led to allegations of a massive cover up across Whitehall spanning decades, pressure on the police and prosecutors not to pursue cases and the apparent disappearance of key dossiers and files detailing claims of child abuse and alleged attackers.
More than 10 current and former politicians are said to be on a list of alleged child abusers now being investigated by police and the pressure is growing for a public inquiry.
(Read the rest of the story here…)