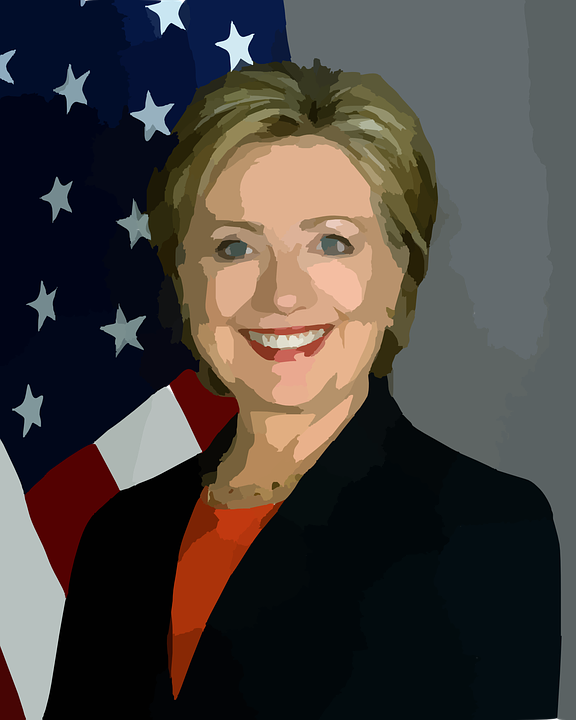 More than two months after the presidential election, elected Democrats and members of Hillary Clinton's inner circle continue to question the legitimacy of Donald Trump's electoral victory.
Among the latest Clinton insiders to do so was Brian Fallon, who was the press secretary on Hillary's unsuccessful campaign. Asked on CNN's "New Day" on Friday to respond to a series of Trump tweets hammering Clinton, Fallon claimed the "legitimacy" of Trump's election is still in question.
"I think those tweets are just the latest indication that Donald Trump is someone very insecure in his victory, and I understand why. Every day there are new developments and new shoes dropping, so to speak, that call into question the legitimacy of his win," Fallon claimed.
(Read the rest of the story here…)