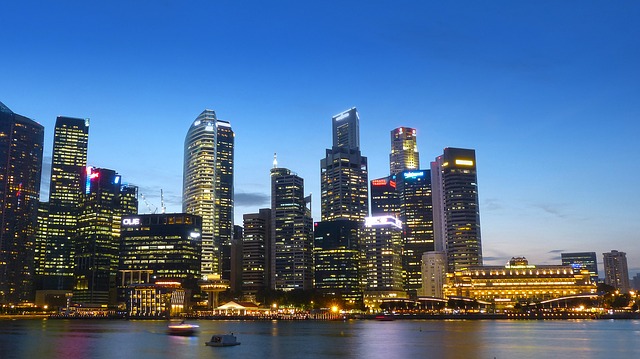 This morning some of the biggest financial news of the year made huge waves all over Asia.
Yet in the Western press, this hugely important information has barely even been mentioned. (CNBC.com, for example, has yet to report on this story as of 11:45am Eastern…)
So what's the news?
The Chinese government announced that the renminbi will become directly convertible with the Singapore dollar… effective tomorrow morning.
It's clear this deal has been in the works for a while, and it's another major step towards the continued internationalization of the renminbi and unseating of the dollar as the world's dominant reserve currency.
(Read the rest of the story here…)