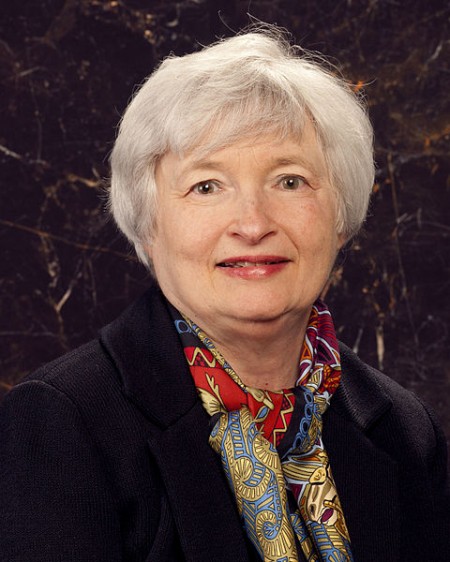 The Federal Reserve reassured financial markets Wednesday that a key interest rate will stay near zero for "a considerable time" after its bond purchases end next month, deferring for now a clear signal on how it will begin to shift away from low-rate policies it's had in place since the 2008 financial crisis.
In a statement following a two-day meeting, the Fed said it will continue to wind down monthly bond purchases that have held down long-term interest rates and end the program next month, assuming the labor market continues to improve.
Fed Chair Janet Yellen will further explain the Fed's thinking at a press conference scheduled for 2:30 p.m. ET. Following the release of the statement at 2 p.m., the Dow Jones industrial average was up more than 40 points to 17,159 shortly before Yellen's press conference.
(Read the rest of the story here…)