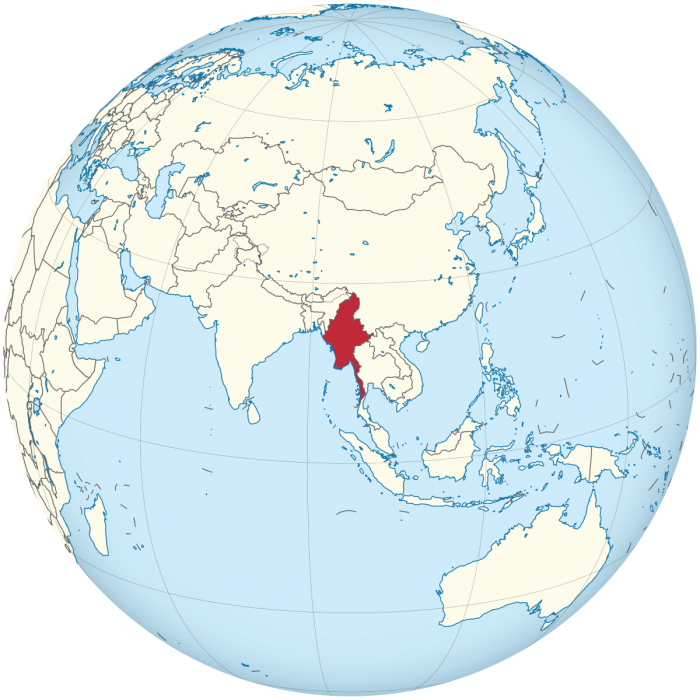 Why haven't we heard one word about this on the mainstream news?
Burma is a Buddhist country, and the government there has taken persecution of Christians to levels that we have never seen before in that nation…
The Burmese military has again turned its violent angst against ethnic minorities targeting Kachin Christians in Northern Burma, burning and bombing their churches and destroying their livelihoods. These attacks have already damaged homes and injured children. In the past week's attacks have escalated following the same pattern of ethnic cleansing they have used to eradicate the Rohingya Muslims in the Rakhine State of Burma. (Burma is a Buddhist country.)

"Attacks on Christians in Burma are rising, with the Burmese military's track record genocide on their own people. Christians may be forced out of the country like the nearly 1 million Rohingyas now in refugee camps in Bangladesh. If a Christian church plays music too loudly, the military encourages local citizens to join them in beating the Christians. Women and children being hurt in the bombings and attacks. We must do something for our brothers and sisters in Burma. The Burmese military cannot be allowed to continue these horrific acts of violence on their own people," says Bob Roberts, founding pastor of Northwood Church in Keller, Texas, and member of the Faith Coalition to Stop Genocide in Burma.
We need to urge President Trump and the U.S. Congress to do something to stop these attacks.
Please pray for our persecuted brothers and sisters all over the world, because Christian persecution is definitely on the rise…