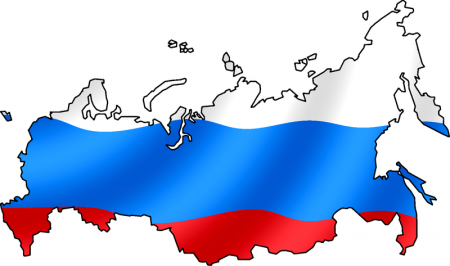 According to Russia's RIA Novosti, citing business daily Kommersant, Gazprom Neft has agreed to export 80,000 tons of oil from Novoportovskoye field in the Arctic; it will accept payment in rubles, and will also deliver oil via the Eastern Siberia-Pacific Ocean pipeline (ESPO), accepting payment in Chinese yuan for the transfers. Meaning Russia will export energy to either Europe or China, and receive payment in either Rubles or Yuan, in effect making the two currencies equivalent as far as the Eurasian axis is conerned, but most importantly, transact completely away from the US dollar thus, finally putin'(sic) in action the move for a Petrodollar-free world.
More on this long awaited first nail in the petrodollar coffin from RIA:
The Russian government and several of the country's largest exporters have widely discussed the possibility of accepting payments in rubles for oil exports. Last week, Russia began to ship oil from the Novoportovskoye field to Europe by sea. Two oil tankers are expected to arrive in Europe in September.

According to Kommersant, the payment for these shipments will be received in rubles.

Gazprom Neft will not only accept payments in rubles; subsequent transfers via the ESPO may be paid for in yuan, the newspaper reported.

According to the newspaper, the change in currency was made because of the Western sanctions against Russia.

As a protective measure, Russia decided to avoid making its payments in US dollars, which can be tracked and controlled by the United States government, Kommersant reported.
(Read the rest of the story here…)