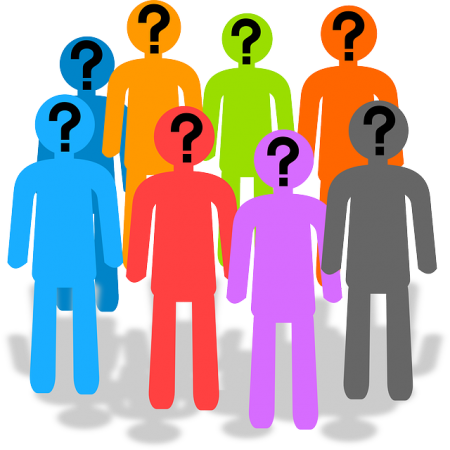 Employers have been creating jobs at a good clip this year, but Americans are too exhausted and discouraged by the pain of the recession and slow recovery to see much cause for optimism.
That's the conclusion of a new report surveying the economic sentiment of workers, released Thursday by the John J. Heldrich Center for Workforce Development at Rutgers University.
Perhaps most strikingly, 16% of respondents agree that job and career opportunities will be better for the next generation than for their own – a drop from the 56% who were optimistic about this measure in 1999 and down even from the 40% who agreed in November 2009, well into the recession.
(Read the rest of the story here…)