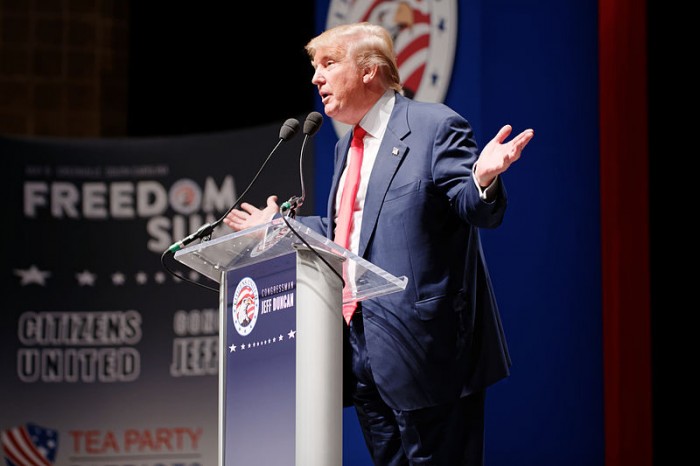 When Donald Trump announces that politicians are stupid, the media is lying and the government is incompetent, he's speaking for all Americans who have noticed precisely the same thing. Secretly, the American people know Trump is telling the truth, even if they wouldn't dare acknowledge that in their social group or in a media interview.
To maintain social conformity, people have to publicly say ridiculous things like, "The government cares about people." But privately, they know that's complete nonsense.
And here's why this matters: Voting is anonymous. It's private. Nobody knows how you voted in an election unless you tell them.