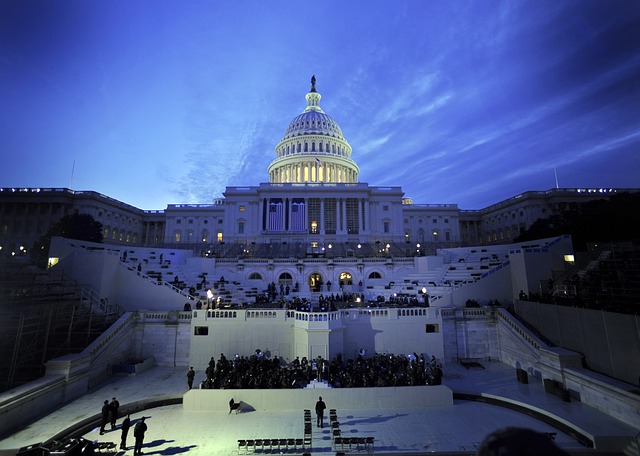 The Senate failed Monday to advance a Republican-led measure to halt federal aid to Planned Parenthood, but leaders of the GOP-controlled chamber appear ready to continue the fight, galvanized by a series of unsettling videos about the group.
The vote to bring debate on the bill was 53 against to 46 in favor.
The measure had not been expected to get the 60 votes needed to move it toward a final vote because Republicans needed several "yeas" from Democrats, who largely support Planned Parenthood.
(Read the rest of the story here…)