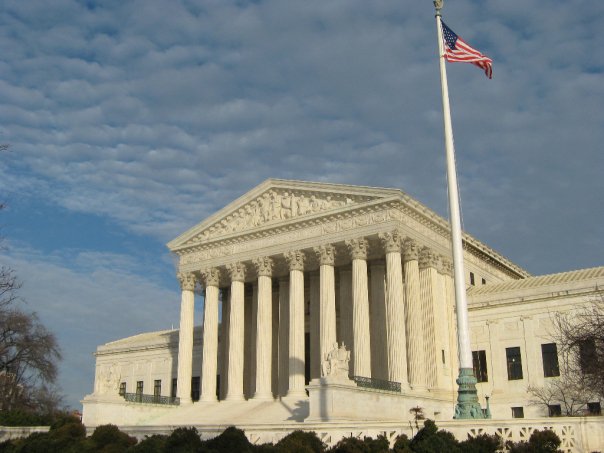 Change is in the air, and this bit of change is not going to be welcome news for online retailers…
The court, in a ruling authored by conservative Justice Anthony Kennedy, revived a 2016 South Dakota law that required larger out-of-state e-commerce companies to collect sales tax, a mandate that the online retailers fought in court.

South Dakota was backed by President Donald Trump's administration in the case. The law could yet face legal challenges on other grounds, Kennedy noted.

The ruling is likely to lead other states to try to collect sales tax on purchases from out-of-state online businesses more aggressively. It also likely will lead to many consumers paying more at the online checkout. Forty-five of the 50 states impose sales taxes.
This will mean more revenue for state governments, but also higher costs for consumers.
For those that have been enjoying tax-free shopping online for a long time, I am afraid to tell you that the party is now ending.